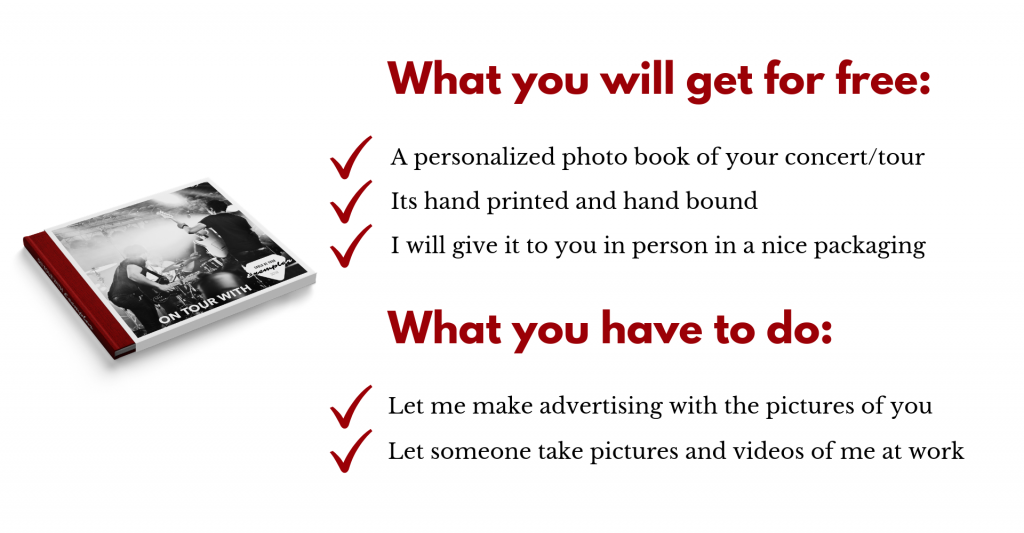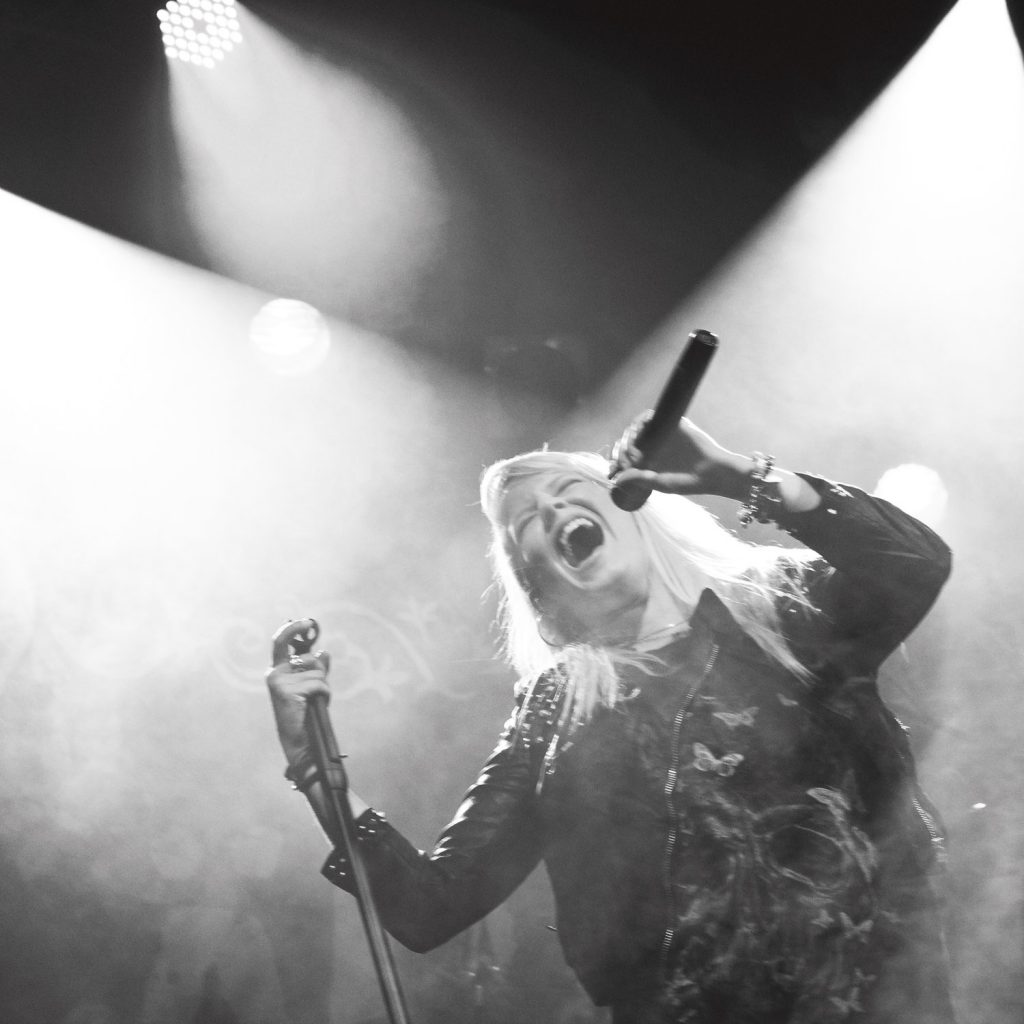 Apply here to get a LenaVinyl Record for free:
We all know this feeling when we look back at special moments, but the memories fade and start to get blurred. I accompany you on tour and take pictures on and offstage. Afterwards you get a hand-printed and hand-bound, personalized photobook in the shape of a vinyl record cover.
Do you know what's best? Here you can apply to get one of the first copies for free!
Why am I giving one for free? Because I want to show my work to others. During your tour or concert, you allow me to shoot pictures and videos of my book production, so I can use this as promotion material. These pictures will be published on my website and social media channels. But that's a fair price – don't you think?
This is a mock-up. The finished books will look similar!

Apply here to get a LenaVinyl Record for free:
I met Lena and she is not only a great photographer and an extremely nice person but also an outstanding tour-bus-driver. Lena already shot individual portraits of me and photographed me and my band, the GoGorillas, various times when we were live on stage. Photographing a live performance on stage is great art which Lena masters perfectly. And on top, Lena got us home safely after an intense festival - what more can say rather than: Thank you, Lena!!!   

- Micha Fromm (GoGorillas) 
The book will be printed on a high-quality printing press at a professional printing house. I will watch the printing process to make sure the quality matches my expectations.
After the book is printed it will be hand-bound by a professional bookbinder. She works very traditionally and will use only the best paper and fabric for the book.
Afterwards, I will not simply send the book via mail but give it to you in person. It comes in a book jacket which has the form of a vinyl cover. The back of it is also printed and personalized. I will pack it very carefully and in a nice packaging to make sure it matches the high quality of the printing and binding.
This is a project deep from my heart and therefore I will make sure that you have the best memories afterwards. Because nothing is more important than to remember the good times!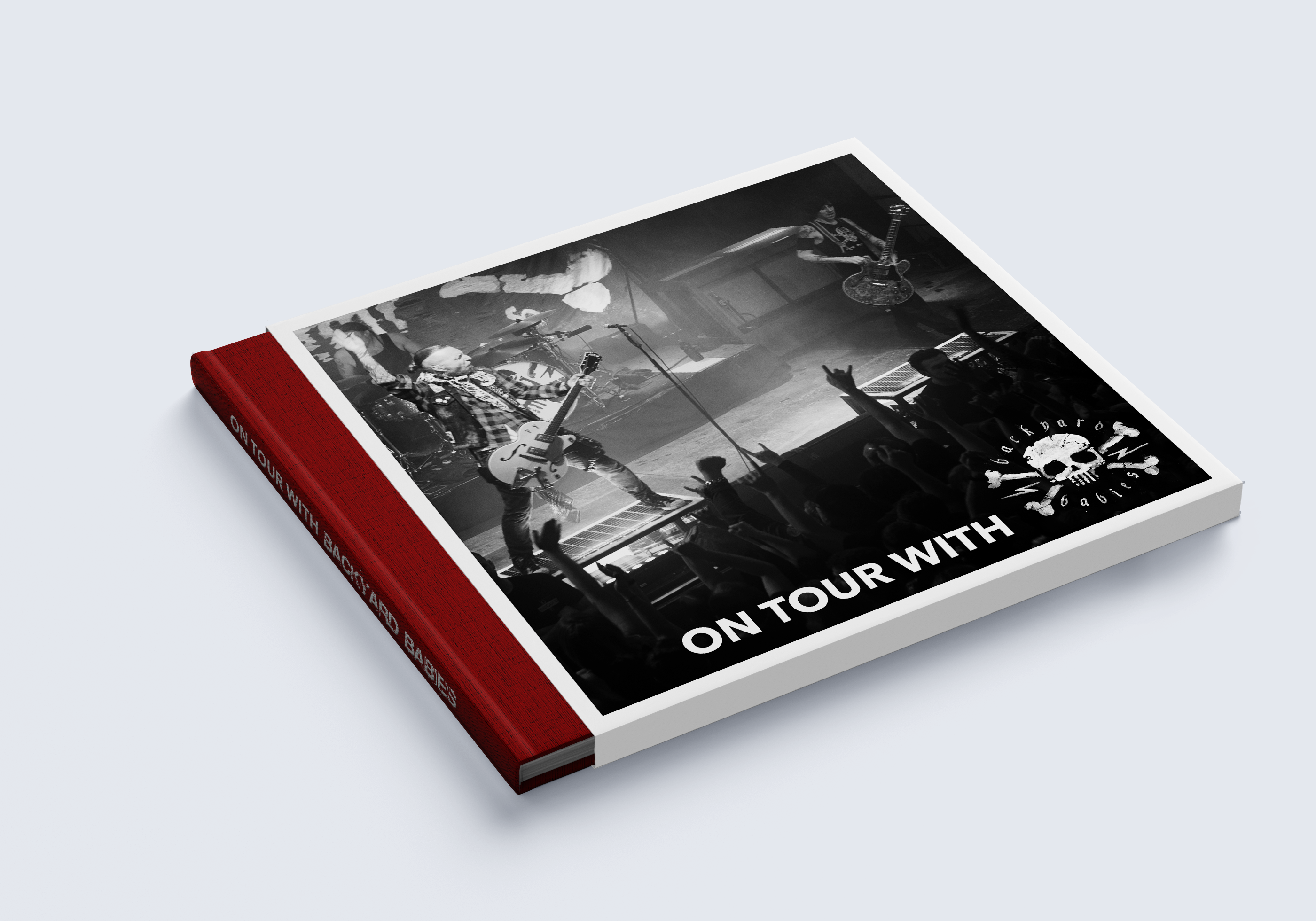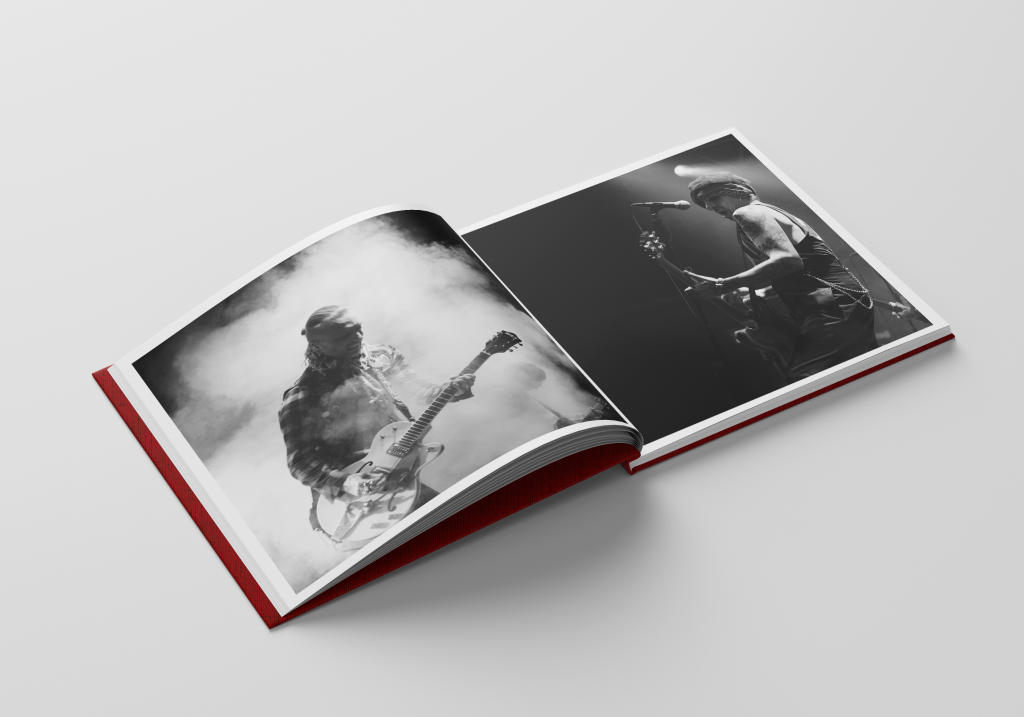 Apply here to get a LenaVinyl Record for free: